About me: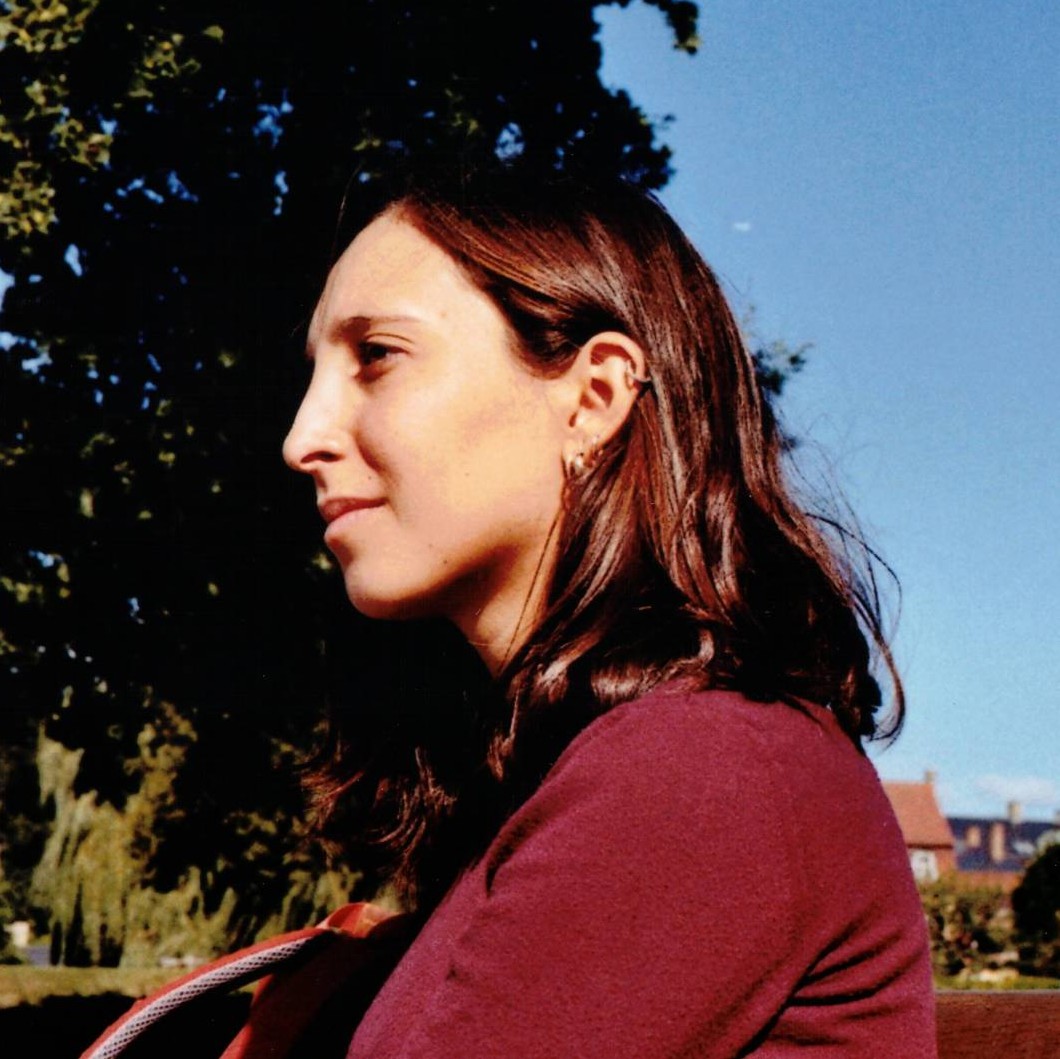 I am a research associate at the University of Glasgow. My mentor is Michael Wemyss.

I obtained a Ph.D. in Mathematics at Università di Roma La Sapienza in May 2023, under the supervision of professor Marco Manetti. My Ph.D. thesis can be found here.

My research interests revolve around deformation theory, differential graded Lie algebras and L-infinity structures.

You can email me at:
emma.lepri [at] glasgow.ac.uk .
My curriculum vitae is here.
My Google Scholar profile is here.